Nutrition & Lifestyle Coach
Making Healthy Living Uncomplicated
No matter how you feel right now, you have the power to transform your reality.
Start Here
Work with Me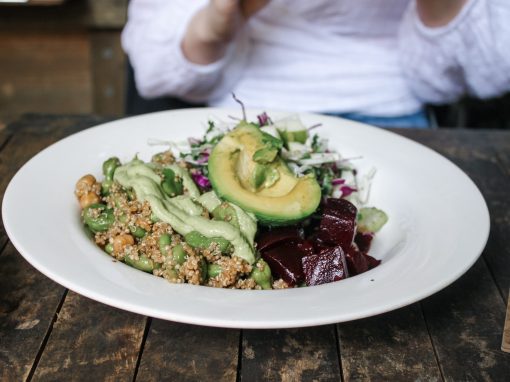 Are you self motivated and ready to implement positive change?
With my personal attention, we will work together to create a personalised, tailored program with clear and realistic advice to help you achieve your personal health goals.
Has your busy lifestyle started to take its toll? Is it time to invest in your own health and wellbeing for a change? 
This programme will teach you how to nourish your body and mind and regain control of your life so you can feel energised and full of vitality.
.
No matter how you feel right now, you have the power to transform your reality.
We will set your personal health goals and you have my full support over 9 sessions to implement long term change.
10 years of suffering with anxiety and now I can honestly say it's subsided. The changes I've made to my lifestyle have given me a renewed lease of life and I couldn't have done it without Lindsey.
Everyone kept telling me how healthy I looked and I never had those sort of compliments before!
I arrived to Lindsey bloated, worn out, comfort eating and anxious. She instantly made me feel safe and able to commit to adjusting lifetime habits. She explained everything clearly and made me change my mind set. A really brilliant experience"
Join my Facebook Community
Serves 4 Prep: 20 minutes cook: 10 minutes Ingredients 100g plain flour (can also use buckwheat or coconut flour) 1/2 tsp baking powder 100ml milk (dairy or other) 2 medium eggs, beaten 2 spring onions, finely sliced 1 large cob of corn with kernels removed or 1 small...
read more