Hello!
I would love to hear from you.
Please contact me through the contact form or by phone, and I will get back to you shortly.
Thanks,
Lindsey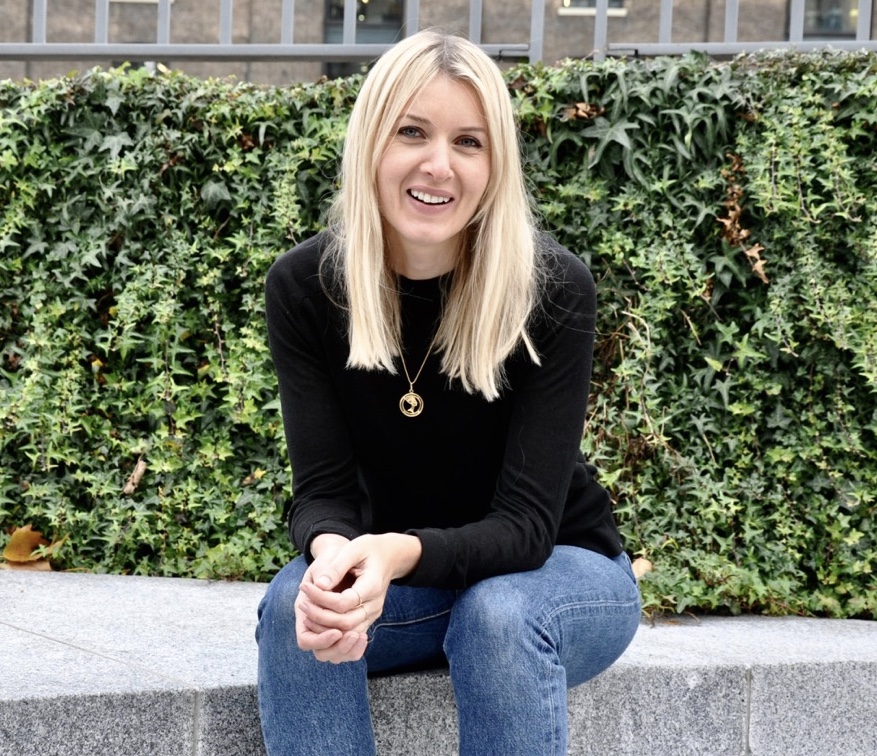 Please get in touch if you would like to discuss my services. I'm always keen to connect people who are excited about improving their health.
Tel: 07734 807 150