9 Sessions: Total Wellness 
Be the person you want to be
No matter how you feel right now, you have the power to transform your reality.
Learn how to relax, move, sleep and eat your way to better physical and mental health. This programme will typically run over 9-12 weeks.
You will be immersed in the fundamentals of healthy living as well as working on your personal health goals – whether that is a specific health problem, weight loss, stress related health problems or you just want to get your diet and lifestyle back on track.
You will have my full support throughout and I will teach you a new and sustainable way of living.
How does it work?
During this total wellness programme we will cover the 4 fundamental pillars which are essential for long term health and wellbeing. Together we will implement changes in diet, relaxation, exercise and sleep in ways that are specific to your individual needs and personal goals.
I use a detailed health history questionnaire which you will complete before our call as a base for further investigation.  We will discuss your case history, medications, family history, and current diet and lifestyle. 
I may suggest functional laboratory tests or supplements if I think they will be beneficial (any supplementation or testing will be an additional cost.).
Included in this programme are 9 x video consultations – 1x 60 – 90 minute + 8x 45 minutes and unlimited email support. 
Programme typically runs over 9-12 weeks
The investment for this service is – £997
Want to pay in instalments?
2 x payments of £523.42 (total = £1045.85)
3 x payments of £364.60 (total = £1093.80)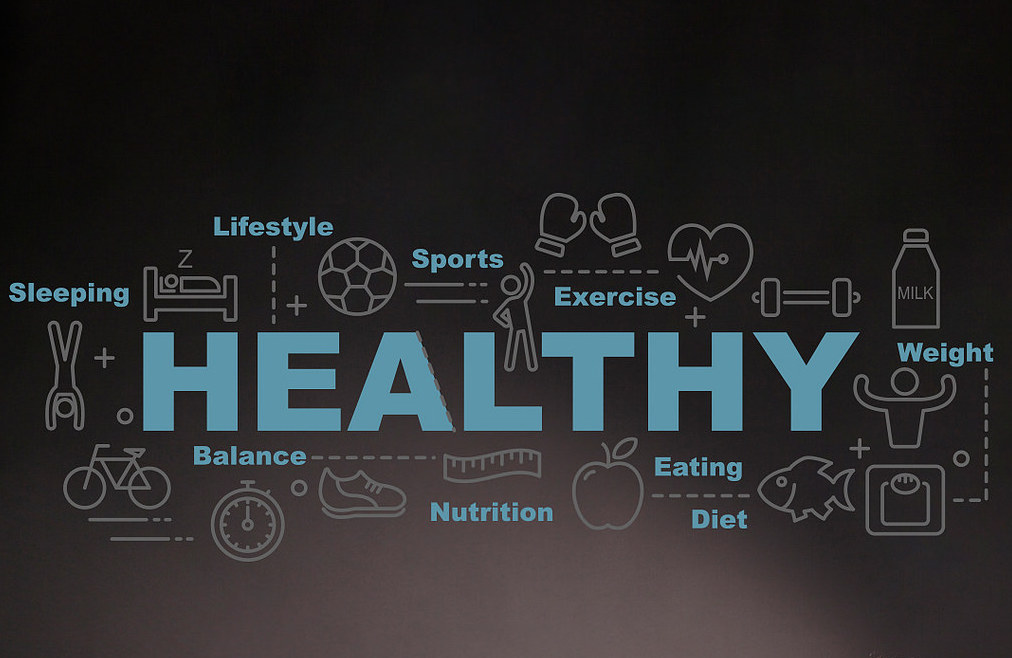 Modules
Diet & Nutritional Needs
Meal Planning
Habit & Rule Formation
Mindset and intuitive eating
Relaxation
Movement
Sleep
Detoxification
Bonus Gifts
As part of this service you will receive £90 worth of bonus gifts:
A welcome pack with relaxing products just for you (worth £40)
A 12-month subscription to Calm app. for sleep, relaxation and mindfulness (worth £50)
Is it for You
Are you too busy to focus on your own needs? Are you ready to implement the tools and habits you need to be in control of your health and wellbeing, without restriction or calorie counting so you can feel better and be back in control? Forget fad diets, self-help books, and Google searches.
Results
I create bespoke programmes tailored to my client's individual needs and I always take into consideration that most people are very busy. I do, however, need my clients to be action takers who are ready to implement change because I want the best results for you.