I help busy professionals to stay on top of their physical and mental health through bespoke nutrition and lifestyle support.
No matter how you feel right now, no matter how busy you are with work and family commitments, you have the power to transform your reality and regain control. I help my clients to achieve their personal health goals with uncomplicated, no-nonsense programmes.
My Philosphy
We are living in the middle of a stress epidemic and consistent and chronic stress can wreak havoc on the body, causing all sorts of physical and mental health problems. Up to 80% of GP consultations are now thought to be somehow related to stress.
What we eat and how we live can have a profound affect on how stress affects us. It makes us resilient. It doesn't need to be complicated, time consuming or include quick fixes, restriction, fads or diets.
I want to make this way of living achievable for busy people juggling work and family commitments. I want you to feel better than you ever have done before. I want to empower you to be in control of your personal health goals whether thats maintaining a healthy weight or managing anxiety.
My Methods
I have an integrated approach to my coaching which takes into consideration a persons physical, emotional and mental health. My role is to provide the education, tools and support you need to make sustainable dietary and lifestyle changes so you can achieve your personal health goals. I always look at the 4 fundamental pillars of long term health – nutrition, movement, sleep and relaxation.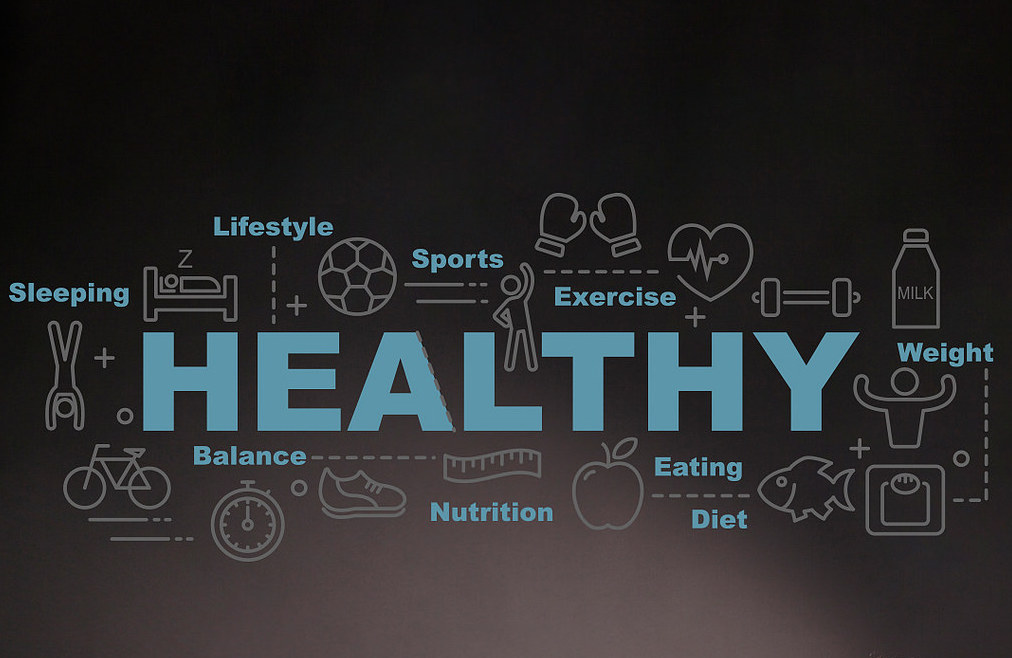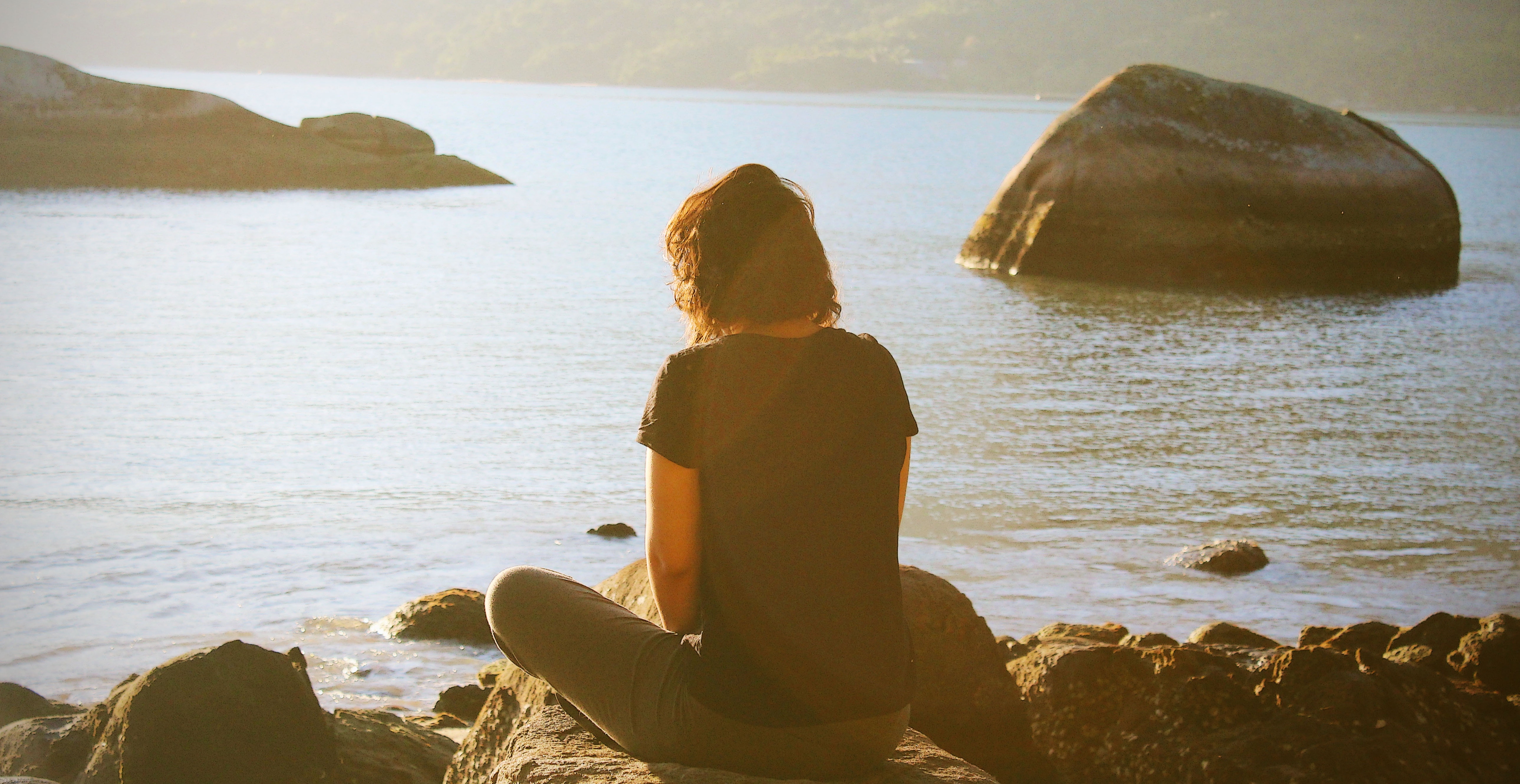 My Goals
I am a straight talking, results-driven practitioner and I believe that good health is accessible to all of us. My mission is to make healthy living uncomplicated so you can feel better, be more successful and reverse or reduce the risk of lifestyle-related illness.