Let me show you how you can start making simple diet and lifestyle changes with some of my favourite FREE content you can grab below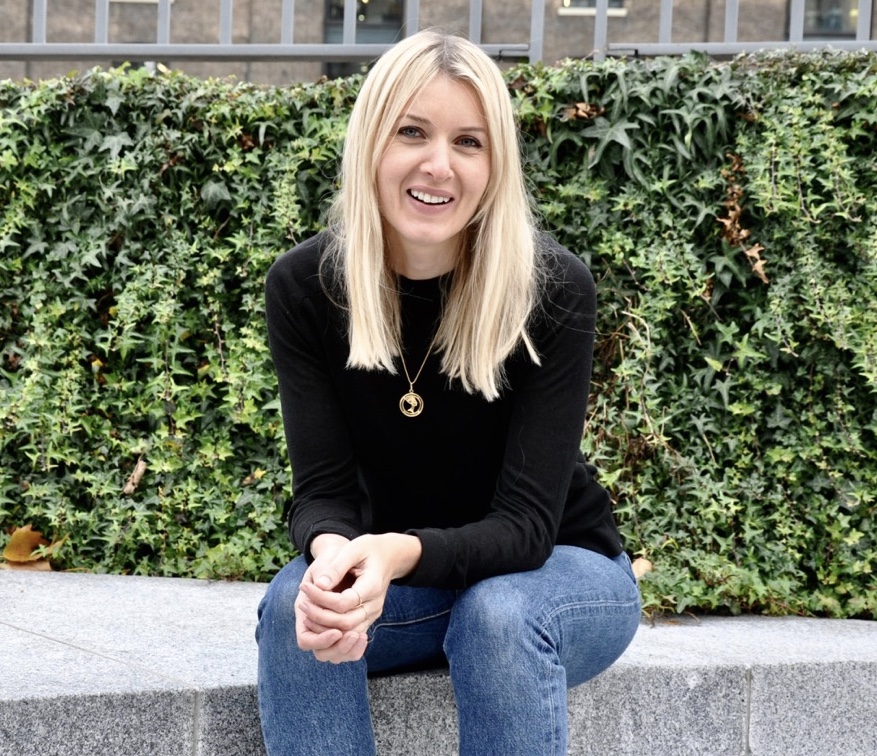 Freebie #1 - Video Series
Download my 4-part video series with simple steps to help you increase your energy
We all want more energy and you will be surprised at the difference these simple changes will make.
Freebie #2
My 3 favourite smoothies
I have a smoothie most days because they're a great way of packing in extra nutrients. They are also a good option if you're in a rush and don't have time for breakfast.
Freebie #3
Healthy Snacks for Hungry Kids (or adults) 5-page recipe download
If your child is anything like mine then they are always hungry and always asking for a snack. This can be particularly difficult in the school holidays. Here are 5 snack ideas that are healthy and filling. They are also super simple –  get your kids to make them too.